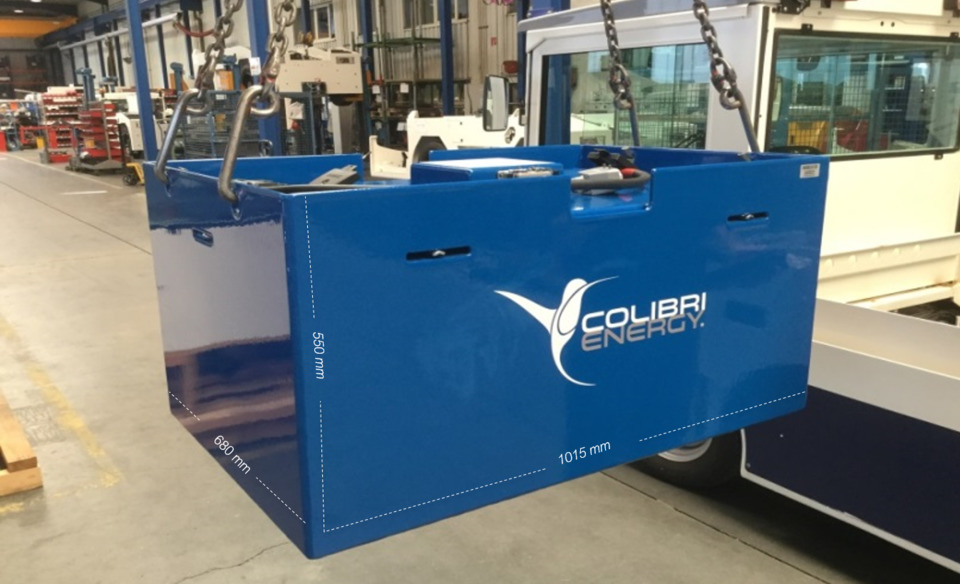 Lithium Technology in the GSE Market
As ground service providers seek ways to remain efficient on the ramp while being conscious of their environmental impact, lithium ion (Li-ion) battery technology is becoming an appealing power supply option for ground support equipment (GSE). According to Todd Allen, president of Allen Energy….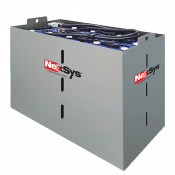 Allen Energy Showcases Options to GSE Market
Orlando, Florida-based Allen Energy represents EnerSys®, one of the world's largest manufacturers of batteries, chargers and accessories for applications including motive power, reserve power, aerospace and defence. Todd Allen, president of Allen Energy, explains that his company….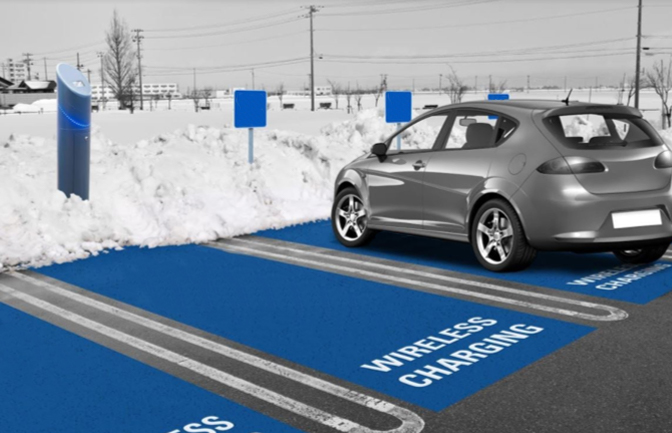 Advances in Wireless Charging
Tesla is cool. Not the cars, but the scientist, Nikola Tesla. He invented wireless charging in the 1800s. He built the Tesla tower in 1904 The structure was 187 feet tall, and before it radiated the entire field around it and destroyed itself like a firework, it successfully transferred electricity wirelessly…